A collection of easy and delicious low FODMAP recipes to help people with irritable bowel syndrome (IBS) and other digestive health conditions manage symptoms.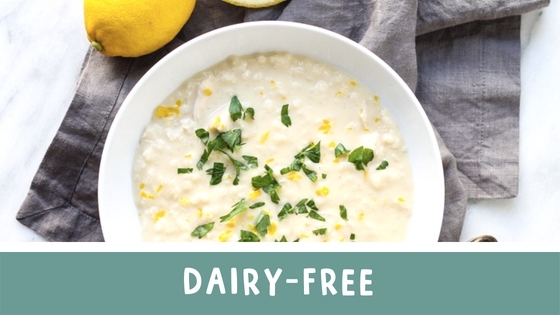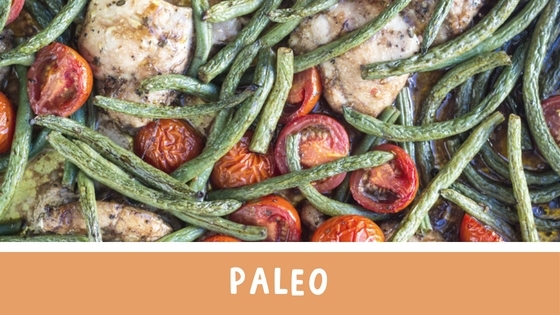 The low FODMAP recipes found on FUN WITHOUT FODMAPS are based on Monash University's low FODMAP research and green low FODMAP serving sizes. New recipes use most current serving sizes at the time of publication.
As low FODMAP research is constantly emerging, it may take some time to update my older recipes to reflect these changes. Please refer to the Monash app for the most up-to-date low FODMAP serves.
Finally, as we're all unique and there are lots of factors the can play into our symptoms, please be mindful and listen to your body and your individual intolerances.
Disclaimer
The information included in FUN WITHOUT FODMAPS is intended for education and enjoyment purposes only. Information provided on this website is not a substitute for professional medical advice, diagnosis or treatment. Always seek the advice of your physician or another qualified healthcare provider before altering your diet, changing your exercise regimen, starting any new lifestyle changes or modifying an existing treatment plan.