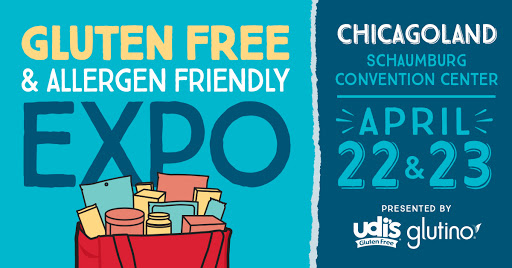 Join me  and tons of other awesome gluten free and allergen friendly folks at the 2017 Gluten Free & Allergen Friendly Expo in Schaumburg, IL  on April 22-23!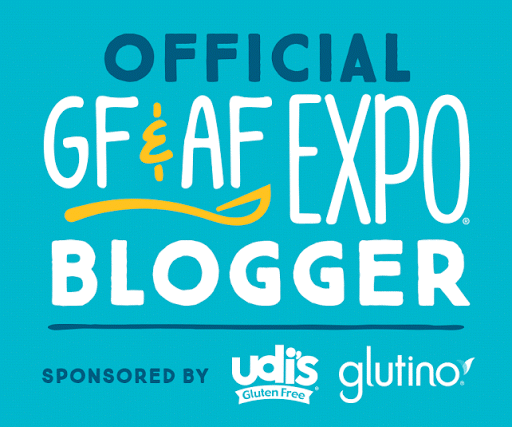 I'm so thrilled (and honored) to announce that I am one of this year's official expo bloggers! The 2017 Gluten Free and Allergen Friendly Expo is my first allergen/intolerance-friendly event! I've been to a couple of food expos before, but most of the time I can't try much because of my food intolerances. So, I am super pumped to be going to an event that caters to just that – allergies and intolerances! Woohoo!
If you're in the Chicago/Illinois/Wisconsin/Midwest-ish area (I'm driving from Minnesota 🙂 ), I'd love to see you at the Midwest Show!
The best part?! I've got four FREE passes to give away to this year's Schaumburg expo. Each pass is good for a one-day entry into the event.
Interested in purchasing tickets? I can help with that, too!
Click here to purchase tickets and enter the following codes to receive a percentage off of your ticket price:
30% off w/ code EARLYBIRD (thru 3/21)

20% off w/ code ADVANCE (thru 4/21)
I hope to see you at the 2017 Gluten Free & Allergen Friendly Expo! But, if you're not able to make it, I'll be sharing all of my real-time adventures on Instagram and then recap-ing the event right here on F w/o F! So, stay tuned!
0